Flat Arrecife Centro
88.000€ (£ 79.279 approx.)
Ref.LO-277925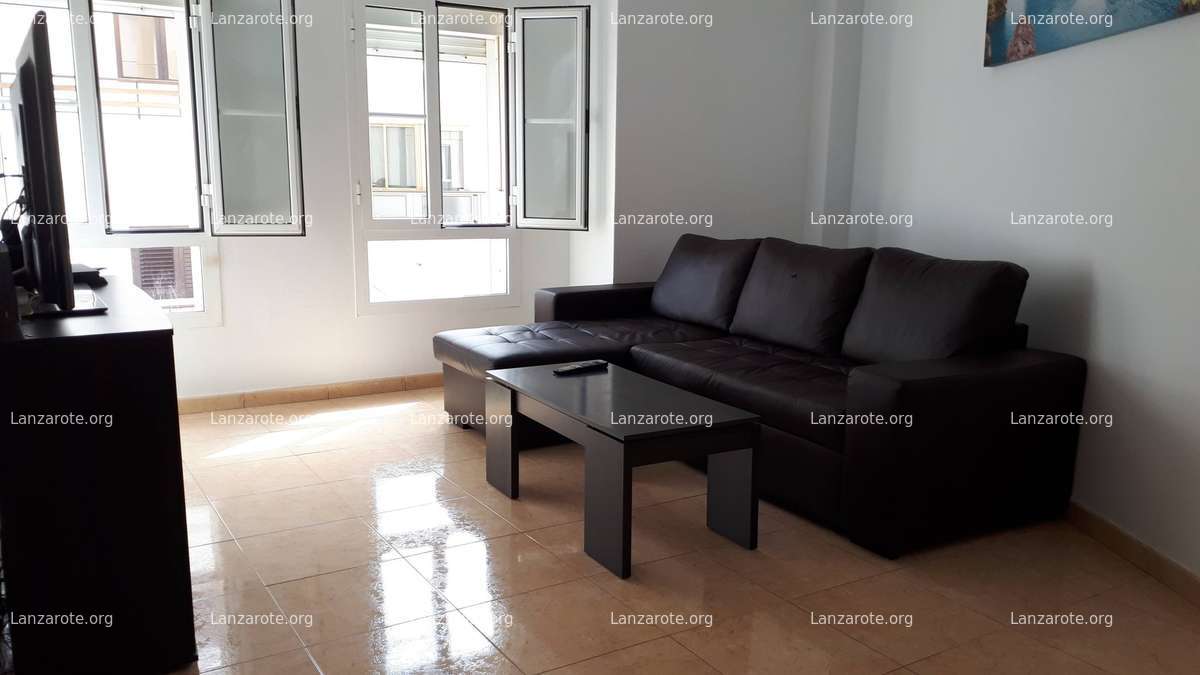 3 bedroom apartment for sale in Arrecife centro. The property consists of 3 bedrooms, 1 bathroom, separate kitchen, living room and rooftop laundry room. It is very well located, very close to Calle Real and in very good condition, ready to move in.
Size:86m² Bedroom/s:3 Baths:1
Reference:
277925,
Size:
86m²,
Bedrooms:
3,
Bathrooms:
1,
Furnished:
Partially furnished,
Floor:
1st,
Built-in cupboards:
Yes,
Furnished kitchen:
Furnished,
Kitchen type:
Independent,
Location:
Exterior,
Location:
City center,
Lift:
Yes,
Condition:
Excellent,
Scale emissions efficiency:
G,
Scale consumption efficiency:
G.
Lanzarote.org
C/ Fajardo, 6.
35500
La Arrecife.
(+34)928.844.928 (+34)625.500.033
https://lanzaroteorg.artekasa.es/
Documento elaborado por Lanzarote.org con información de la propiedad para su compraventa, arrendamiento o traspaso. Con su aceptación, el destinatario se compromete a no copiarlo, reproducirlo o distribuirlo a terceros, ni total ni parcialmente, sin el consentimiento escrito de Lanzarote.org, que declina expresamente toda la responsabilidad por las manifestaciones, expresas o implícitas, u omisiones, o por cualesquiera otras comunicaciones orales o escritas hechas a cualquier parte interesada. Esta información no constituye un valor contractual.