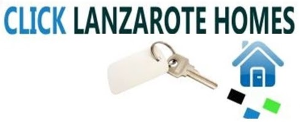 House Conil
475.000€ (£ 427.927 approx.)
Ref.CLH-301587 | F001
Fabulous House "Villa" for sale, New development, CONTEMPORARY house, minimalist, beautiful and elegant design. Light ceramic wood imitation floor. The house has 3 bedrooms with bathroom en suite, 1 extra guest bathroom behind the kitchen and living room, and another room that can be whatever the buyer wants, Office, Gym etc. Optional The Salon, majestic, spacious and bright. It is very clear, communicates with the kitchen-dining room through a semi-open partition, which shows the amplitude and space. It is very functional. It has € 1000 of plot and 200 m2 built, It has an automatic garage door and a gate can put several cars, and Swimming pool, the whole house is surrounded by the tiled floor and garden with picón. It is sold furnished as you see in the photographs, turnkey, enter directly to live. Stone wall completely surrounding the plot. If you are looking for a beautiful and functional home, this is your home.

200m²

1.000m²

3

4


Reference:
301587 - F001,
Size:
200m²,
Usable size:
200m²,
Plot size:
1.000m²,
Bedrooms:
3,
Bathrooms:
4,
Furnished:
Fully furnished,
Garage:
Private (4 Parking places),
Garage type:
Carport,
Swimming pool:
Private,
Lounges:
1,
Built-in cupboards:
Yes,
Independent dining room:
Yes ,
Furnished kitchen:
Furnished with appliances,
Suites:
3,
Terraces:
1 ,
Location:
Exterior,
Orientation:
South,
Location:
Not far from the beach,
Views:
Distant sea,
Ceiling height:
High,
Floors:
Ceramic,
Type of windows:
Glazed,
No. of floors:
1,
Building year:
2020 (1 year/s),
Condition:
New build,
Equipment:
Antenna, Refrigerator, Dishwasher, Oven, Microwave, Ceramic hob,
Security measures:
Alarm,
Handicapped access:
Yes.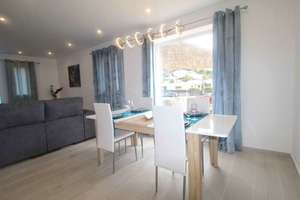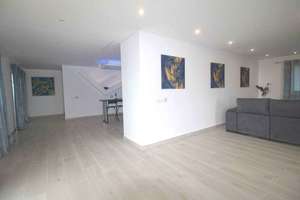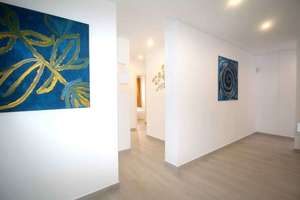 Click Lanzarote Homes
C/ Velamen, 42
35509
Playa Honda.
+34.606.434.060
https://www.clicklanzarotehomes.com/
Documento elaborado por Click Lanzarote Homes con información de la propiedad para su compraventa, arrendamiento o traspaso. Con su aceptación, el destinatario se compromete a no copiarlo, reproducirlo o distribuirlo a terceros, ni total ni parcialmente, sin el consentimiento escrito de Click Lanzarote Homes, que declina expresamente toda la responsabilidad por las manifestaciones, expresas o implícitas, u omisiones, o por cualesquiera otras comunicaciones orales o escritas hechas a cualquier parte interesada. Esta información no constituye un valor contractual.