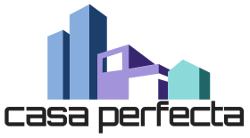 Apartment Puerto del Carmen
210.000€ (£ 184.500 approx.)
Ref.PERF-199163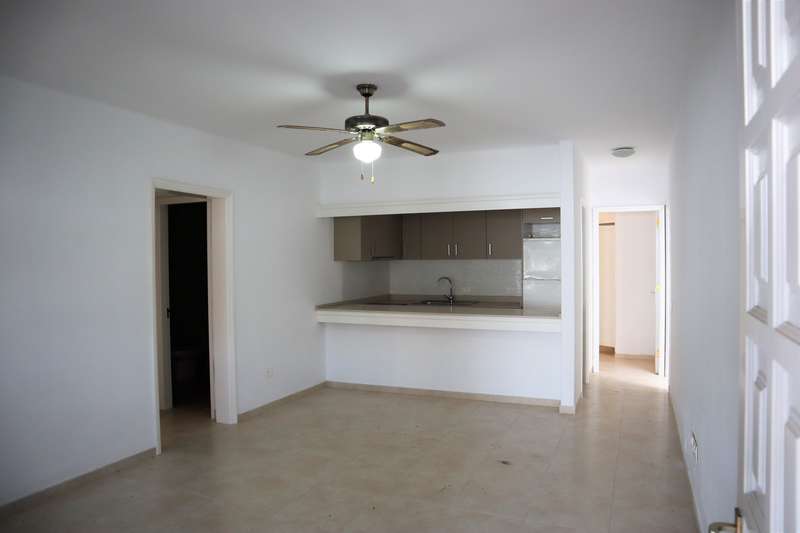 Superb apartment in the centre of puerto del Carmen with all the aminities nearby. Its just 150m from the beach. Consists of 3 Bedrooms, 2 Bathrooms, living and dinning room with open plan kitchen. As son as you enter there is a private garden with lovely chill out terrace. VISITS RECOMENDED.
Size:110m² Bedroom/s:3 Baths:2
Reference:
199163,
Size:
110m²,
Usable size:
90m²,
Furnished:
Not furnished,
Built-in cupboards:
Yes,
Furnished kitchen:
Furnished with appliances,
Kitchen type:
American,
Bedrooms:
3,
Bathrooms:
2,
Terraces:
1 (15.00m²),
Courtyards:
1,
Location:
Interior,
Location:
Near the beach, City center, Residential area,
Views:
Street,
Ceiling height:
Regular,
Walls:
Cement,
Floors:
Ceramic,
Type of windows:
Aluminum, Wood,
Type of glazing:
Single,
Hot water:
Centralized,
Type hot water:
Electric heater,
No. of floors:
1,
Condition:
Renovated/modernised,
Availability:
Unoccupied,
Equipment:
Antenna, Washer, , Water, Light, Pergola, Ceramic hob, Bathtub, Shower plate,
Yard size:
5.00m².
Casa Perfecta
Arrecife.
+34.608.773.342
http://www.casaperfecta.casa/
Este documento ha sido elaborado por Casa Perfecta con información descriptiva de la propiedad para su compraventa, arrendamiento o traspaso. Con su aceptación, el destinatario se compromete a no copiarlo, reproducirlo o distribuirlo a terceros, ni total ni parcialmente, sin el consentimiento escrito de Casa Perfecta. Casa Perfecta, declina expresamente toda la responsabilidad por las manifestaciones, expresas o implícitas, contenidas en el presente documento, por las omisiones del mismo, o por cualesquiera otras comunicaciones orales o escritas hechas a cualquier parte interesada. Esta información no constituye un valor contractual.