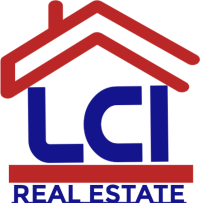 Flat Tías
140.000€ (£ 126.126 approx.)
Ref.LC-210963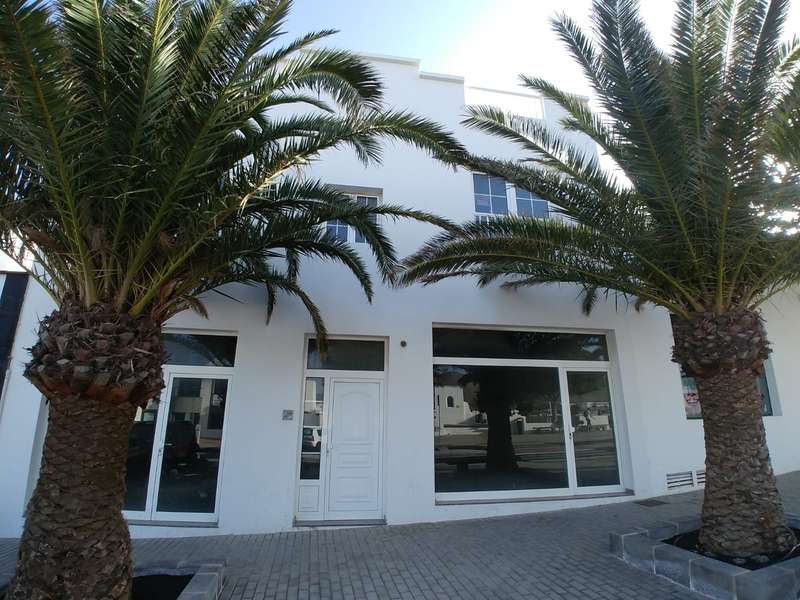 Beautiful and modern apartment for sale in the center of Tías, very close to all services. It is a two-story building. The distribution of the house is two bedrooms, a bathroom, a kitchen not furnished and a living-dining room as well as a patio. The second floor faces the roof. If you want tranquility and good views do not hesitate to visit the property, you will fall in love with it!
Size:63,84m² Bedroom/s:2 Baths:1
Reference:
210963,
Size:
63,84m²,
Usable size:
54,37m²,
Bedrooms:
2,
Bathrooms:
1,
Furnished:
Not furnished,
Floor:
Street level,
Lounges:
1,
Independent dining room:
Yes ,
Furnished kitchen:
Not,
Kitchen type:
Independent,
Courtyards:
1,
Location:
City center, Near the town,
Views:
Mountain,
Style:
Modern,
Condition:
Excellent,
Availability:
occupied by owner.
Remax LCI
C/ Fajardo, 37. Local A1
La Arrecife.
(+34)828057669 (+34)609938389
https://www.remaxlci.com/
Documento elaborado por Remax LCI con información de la propiedad para su compraventa, arrendamiento o traspaso. Con su aceptación, el destinatario se compromete a no copiarlo, reproducirlo o distribuirlo a terceros, ni total ni parcialmente, sin el consentimiento escrito de Remax LCI, que declina expresamente toda la responsabilidad por las manifestaciones, expresas o implícitas, u omisiones, o por cualesquiera otras comunicaciones orales o escritas hechas a cualquier parte interesada. Esta información no constituye un valor contractual.