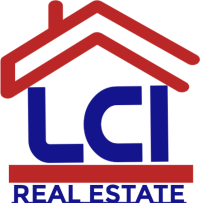 Other properties Playa Blanca
550.000€ (£ 495.495 approx.)
Ref.LC-262301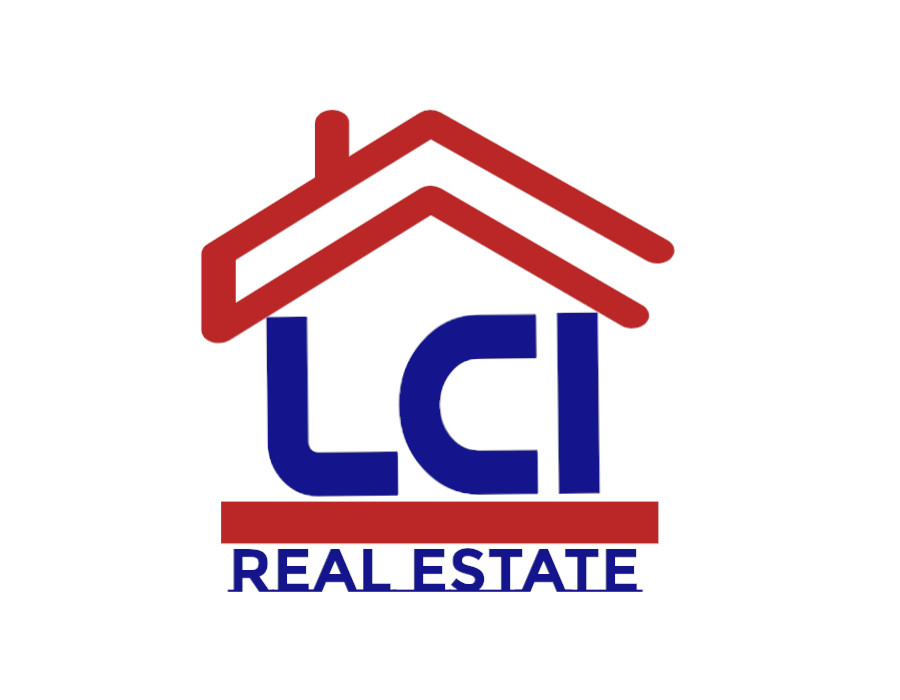 Industrial warehouse for sale in perfect condition in Playa Blanca. It has an area 800m2 and its height is 7 meters. Very good location overlooking two streets. It has sliding doors and 2 bathrooms ideal for business or warehouse.
Size:800m²
Reference:
262301,
Size:
800m²,
WCs:
2,
Location:
Exterior.
LCI Lanzarote
C/ Fajardo, 37. Local A1
La Arrecife.
(+34)828057669 (+34)609938389
https://www.remaxlci.com/
Documento elaborado por LCI Lanzarote con información de la propiedad para su compraventa, arrendamiento o traspaso. Con su aceptación, el destinatario se compromete a no copiarlo, reproducirlo o distribuirlo a terceros, ni total ni parcialmente, sin el consentimiento escrito de LCI Lanzarote, que declina expresamente toda la responsabilidad por las manifestaciones, expresas o implícitas, u omisiones, o por cualesquiera otras comunicaciones orales o escritas hechas a cualquier parte interesada. Esta información no constituye un valor contractual.